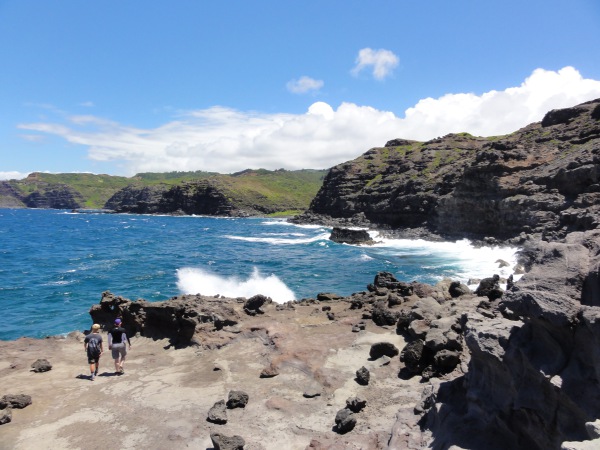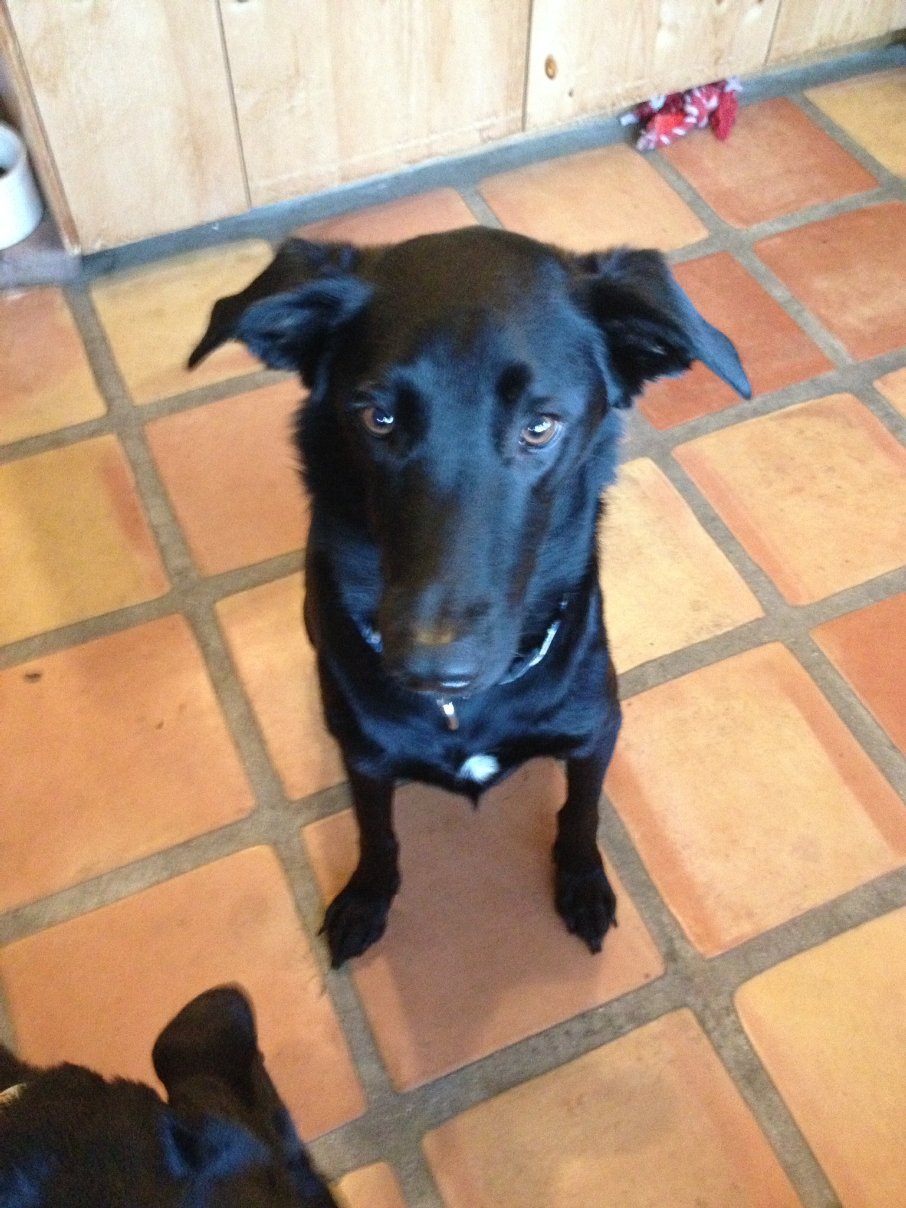 Added to the family on 2/9/14.  

Birthday 10/11/13.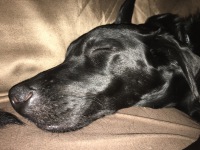 Added to the family 2008.
Birthday 7/8/8.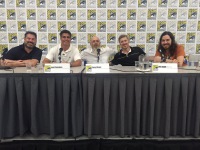 July 23, 2016 The Art Department Guild was gracious enough to include me in the Firefly panel this year.
July 31, 2015 Harry and Jerrold alk along the beautiful shoreline of Maui near the blowhole at Wailuku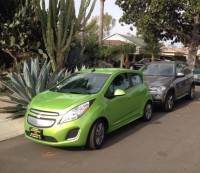 February 16, 2015 An experiment in using an electric car for 3 years to see if it really is cheaper than gas.